Have you ever thought of involving mobile marketing strategy into your business? If not, then, give it a thought right now. Study says that 80% of internet users own a smartphone. The ongoing advertising trend is none other than a mobile trend where, daily mobile users are spending more and more time with their mobile devices. Looking at this fad, we can expect this to continue even further in the future.
Mobile marketing allows businesses to take a lead in front of plentiful potential customers on the devices they use the most. Though you have a business giving an average profit, your business can perform much better by applying some mobile marketing strategies to it. Go on, interact and promote your business in the best possible way through mobile marketing. Here are 5 amazing ways to boost your business with mobile marketing.
Get social with Social Media Marketing: Users spend most of their daily time on mobile devices. Encourage using social media platforms to reach out your target audience. Create a profile on Facebook, Twitter, Linkedin, and Google + and keep them updated for great response.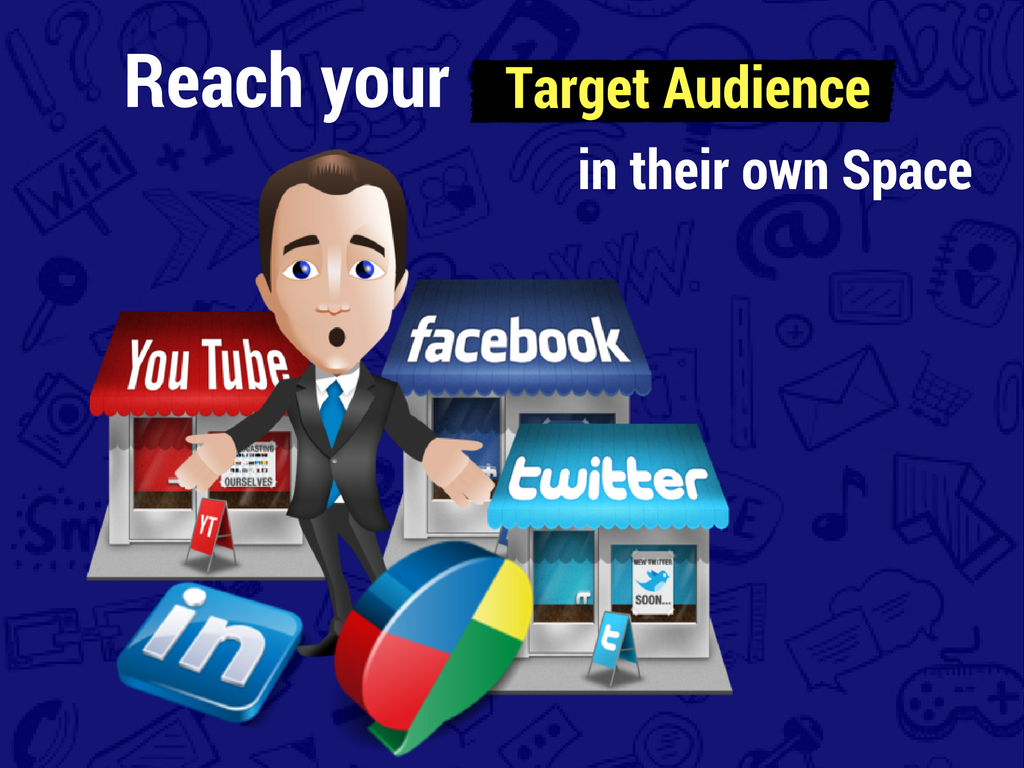 Motivate Check-ins: Ask your friendly customers to use check-in apps like Google+ and Foursquare so that they can share their location. Keep rewarding them in the form of deals and discounts for doing so.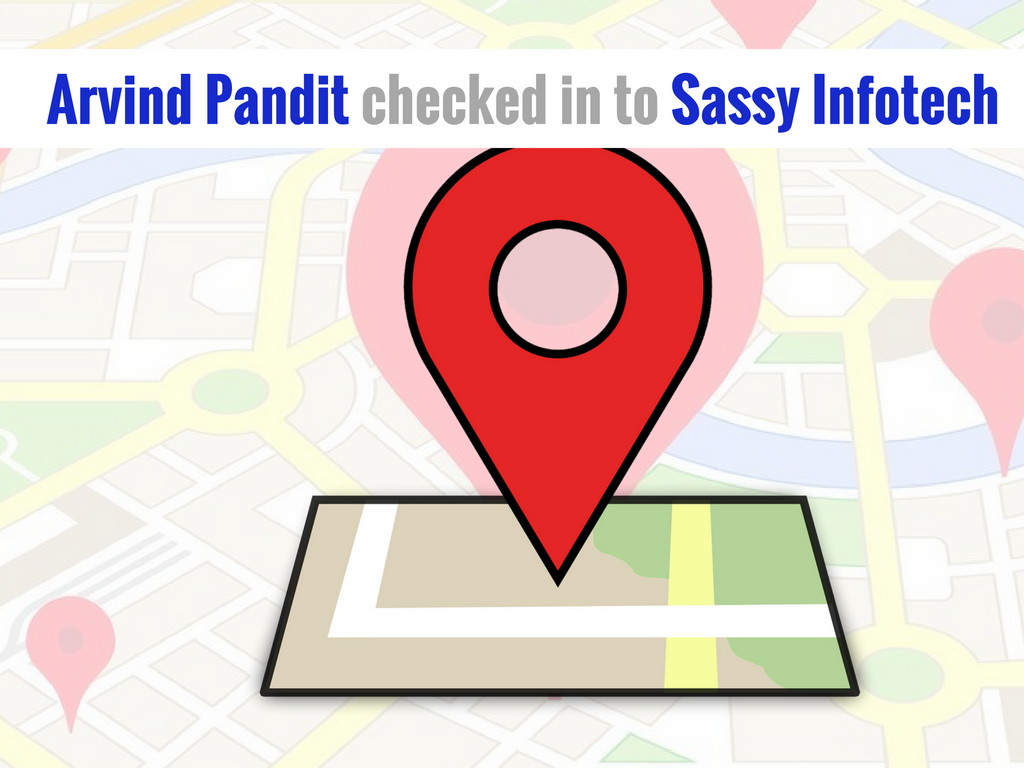 Reach out through SMS: Once you have got the permission to directly contact your customers, you can send promotional messages with a link.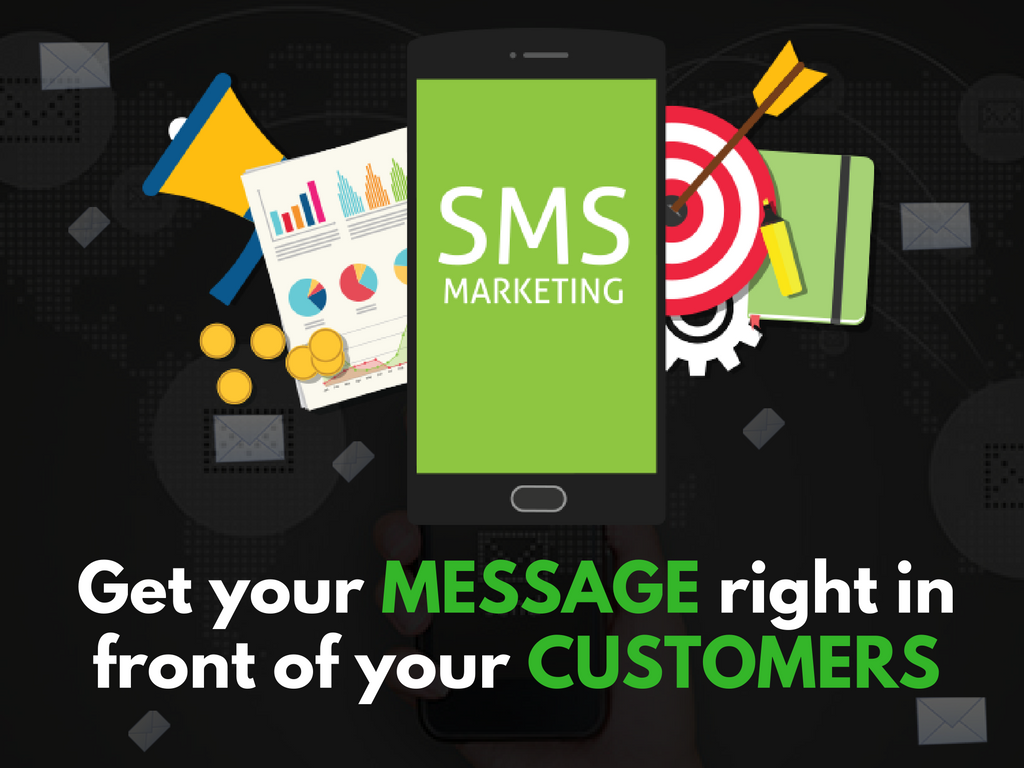 Create an App: There are many smart phone users who usually prefer using an app over mobile websites. Go ahead and hire a mobile app development company to develop a mobile app for your business.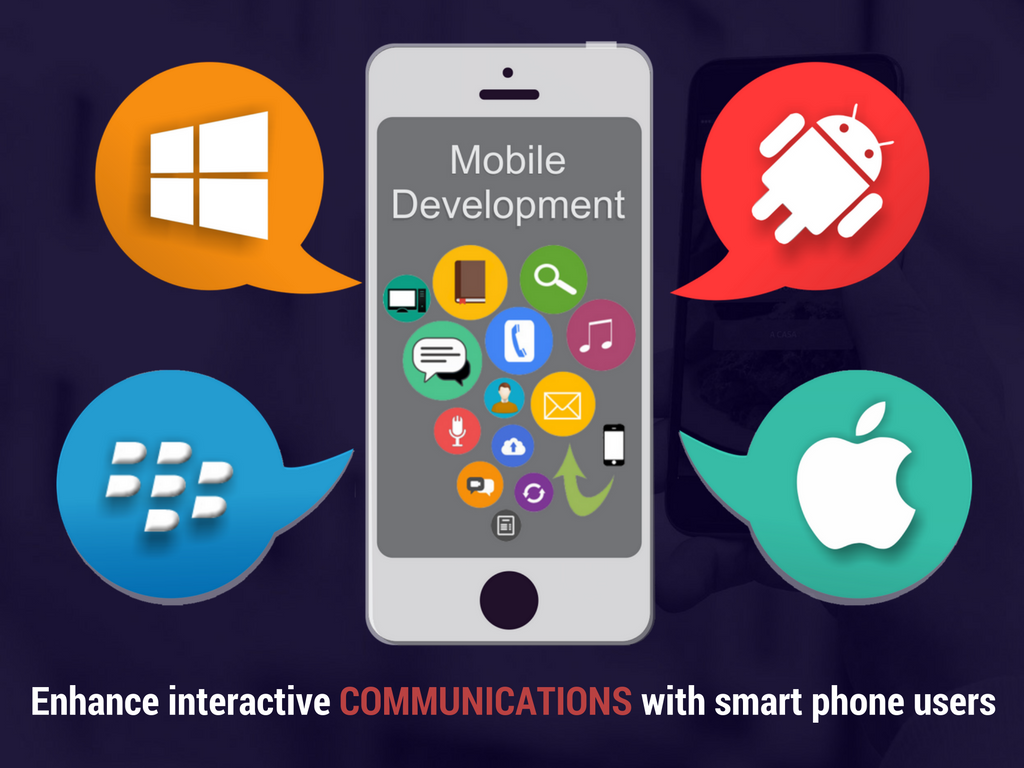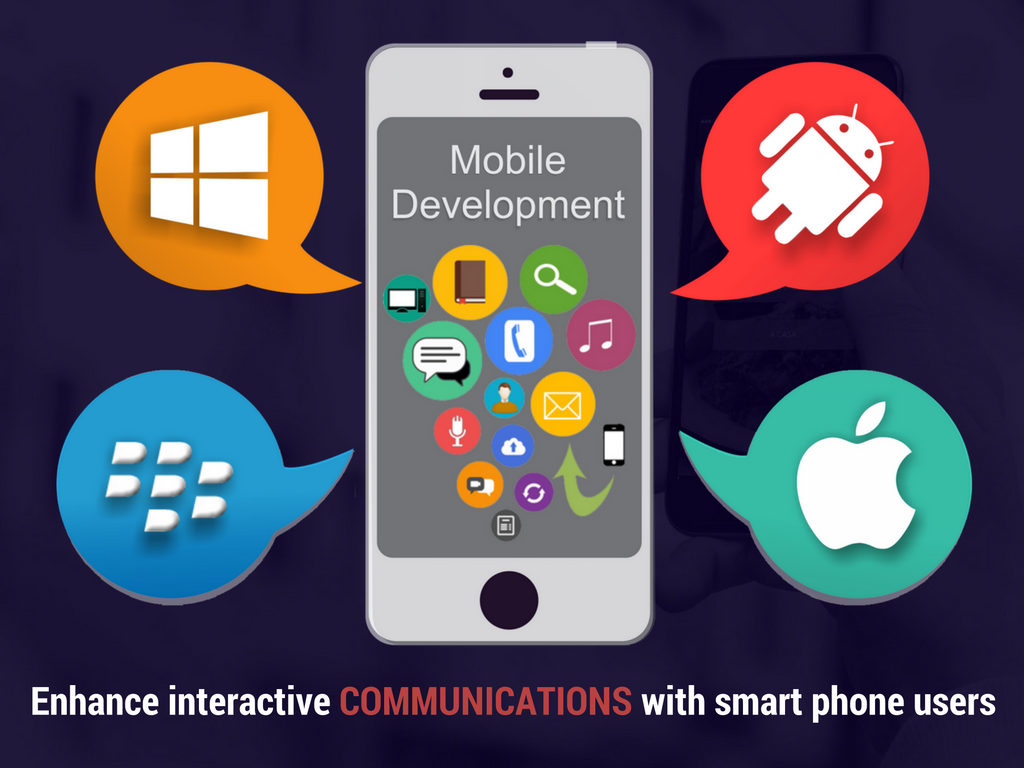 Make sure to include unique & interesting content, publish an e-newsletter, and sells products/services online to drive traffic.
QR Codes: Add Quick Response (QR) Codes to your ads, business cards, flyers and in your signature emails as well. This matrix barcode can be read by QR scanners and can be downloaded for free to any smart phone device.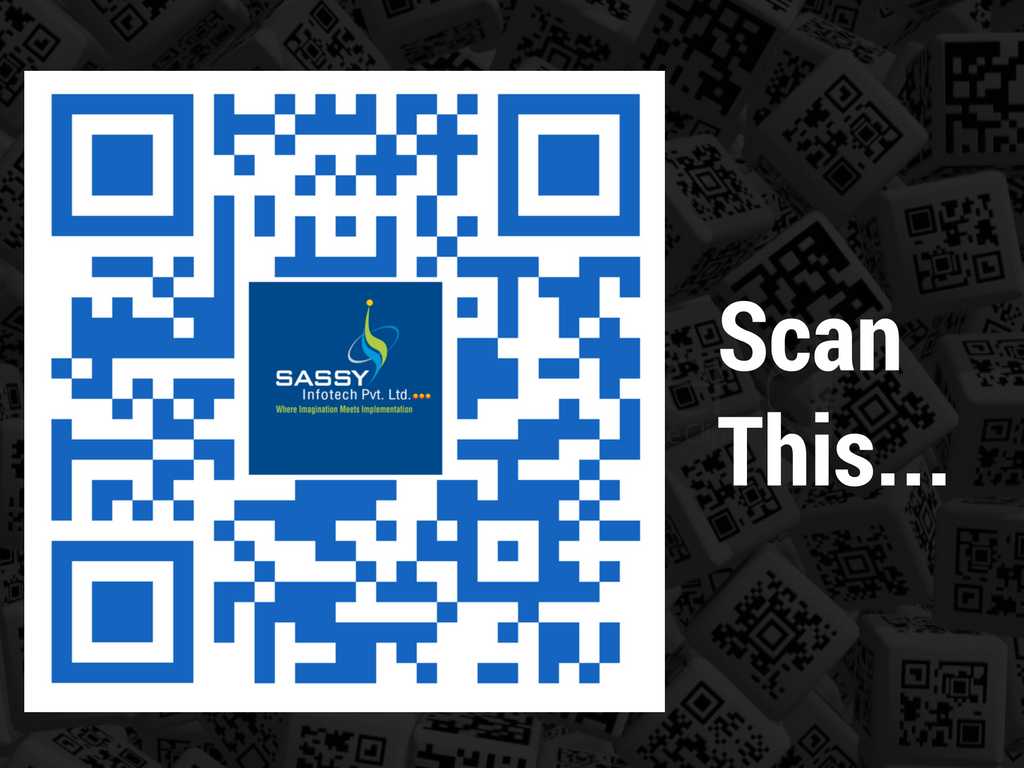 The scanned QR Code directs your customers to a specific promotional page on your website.
Now that you know that mobile is the way to get in touch with your customers across, then why to stick to the stereotypes? Though mobile marketing is a future of marketing, the era of mobile has already arrived. If you are not putting any kind of mobile marketing strategies into action, you are already trailing behind in this competitive world.