The Online eCommerce design industry is demanding and constantly changing. Web design is a continuum which is growing steadily. Designers need to buckle up their strategies and innovative tactics. Technology is growing faster and to achieve the correct measures designer must strive for perfection. A unique ecommerce web design is the creativity with a strategy which gives perfect definition to the e-Commerce website. The first impression is very important, create magnetic designs to attract your visitors. Web Designer creates a new and unique design of the website with skyrocket techniques.
If you're Worried How To Design Beautiful & Unique E-commerce Websites?
Discover These Easy E-Commerce Web Designing Tips For Increasing Conversation Rates-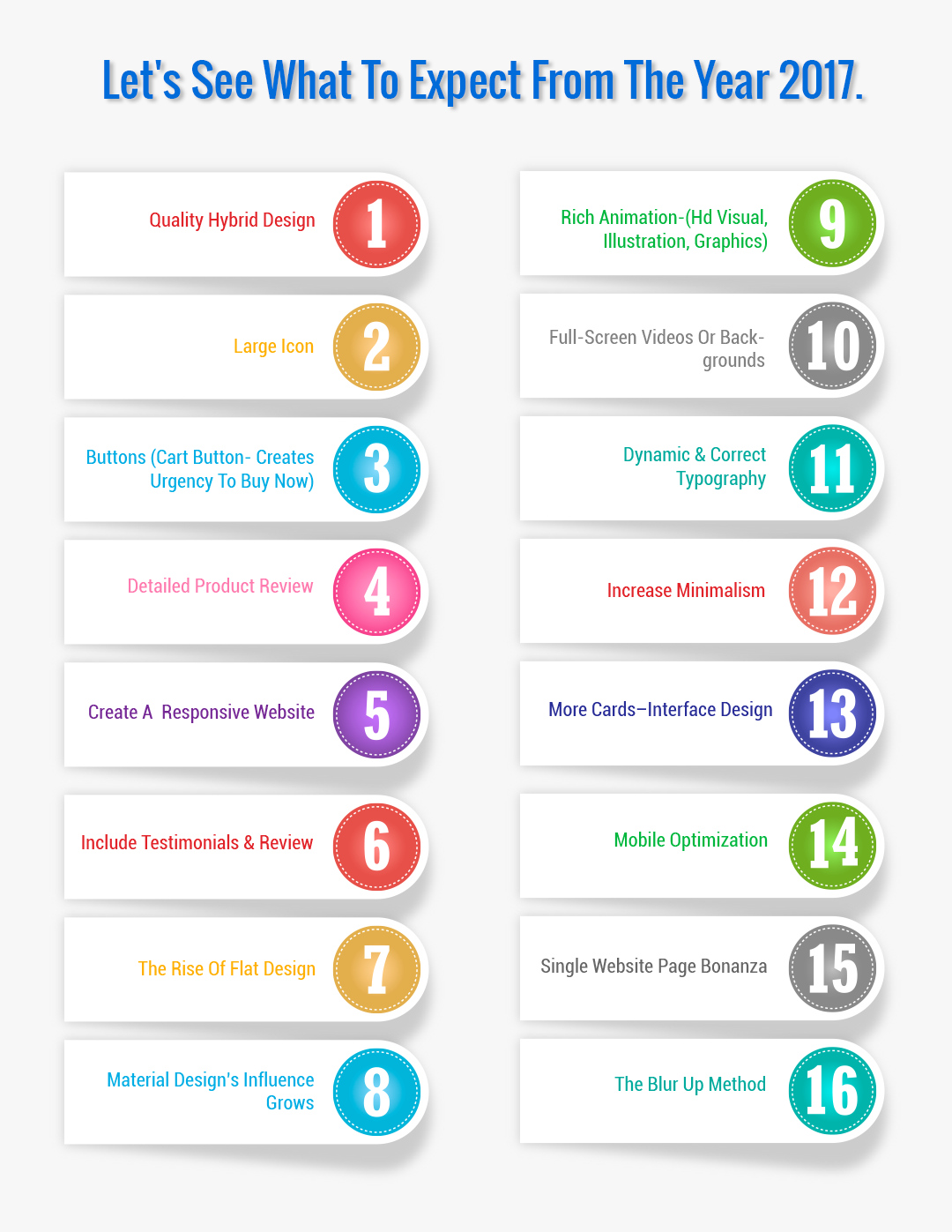 Bootstrap Your ECommerce Website By Following Simple Steps.
1. Awesome Design–
The best way is to seek user's attention with amazing images, style, and power-pack copy.  Master the skills of phenomenal design and incredible layouts. A design should engage & give awesome experience to the visitor and influence better conversational rates.
2. Effective Message-
E-commerce is evolving and developing . Owners should use turnkey solutions to grab their attention & build visitor's interest.  To hook users using more hamburger menus, mobile design optimization, large images, buttons, Etc.
3. Easy Product Description-
The web copy must have a persuasive product description. Material designs are a perfect innovative method to attract e-commerce visitors. Flat designs are trustworthy. With great layouts comes plenty of visibility. Eliminate those unnecessary distractions such as poor quality of image, uncluttered layouts. Add unique selling propositions to gain visitor's attention.
4. Juice up Raw Opportunities-
The future of digital designs is near. Use World-Class measures in your E-Commerce websites for fruitful results. Awesome design helps to skyrocket your landing page and gain click through rates.
For startling results, try these amazing tips and become the wizard of your design.
Remember that, 'A Good Design Is A Silent Seller!'.