In today's competitive scenario, designing for the website is troublesome, but thankfully, there are various tools, inspiration, and guidance available online. The key to a successful website is pleasing the eyes of your target audience with great web design. If you are craving for better results, it is the right time to take your web design to the next level by navigating eye-catching web designing tactics. Several challenges are there to maintain the high quality and accessible website. Web designing requires lots of creativity, constant brainstorming, and critical thinking. The website should synchronize with many applications and must have an ability to pull unique web design strategy. Brainstorm what the brand stands for and accordingly design the website.
. Framework to Design Thinking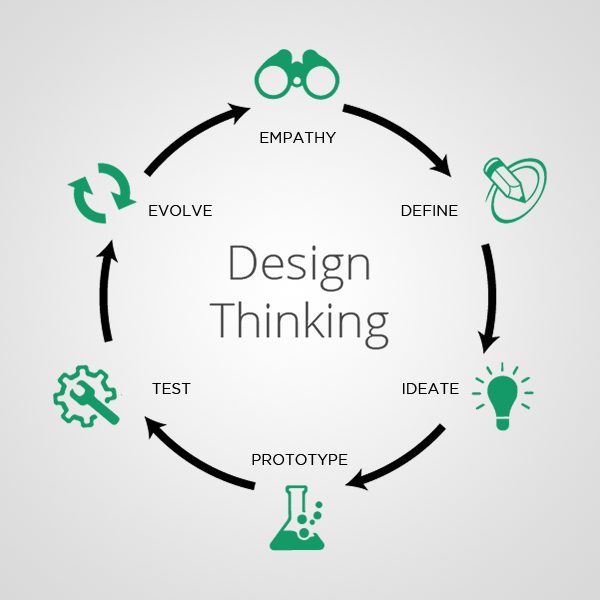 7 Greatest Web Design Challenges in 2017 Tips And Guidelines.
To increase your Website's affiliate sales apply these Web Design techniques.
• Accessibility – Always make sure that your website is easy to access for the less privileged. Follow the Web Content Accessibility Guidelines 2.0 (WCAG) guideline that allows more accessibility to users who have disabilities. The WCAG 2.0 is a W3C recommendation to improvise better Navigation, Sound, Keyboard Accessible, Simpler Layouts, and Visual Presentation. Make your content more readable and understandable.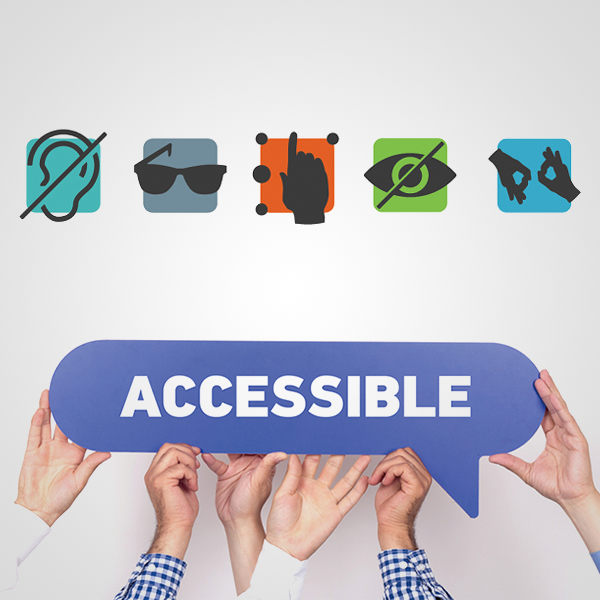 • Responsive – Responsive Web Design will increase the website traffic and retention rate. The main aim of the responsive website is to determine user's screen size and orientation. Whether it is Mobile or desktop, it allows easy reading and navigation. Responsive design adapts the layout using fluid, flexible images and grids. In all responsive design gives excellent user experience.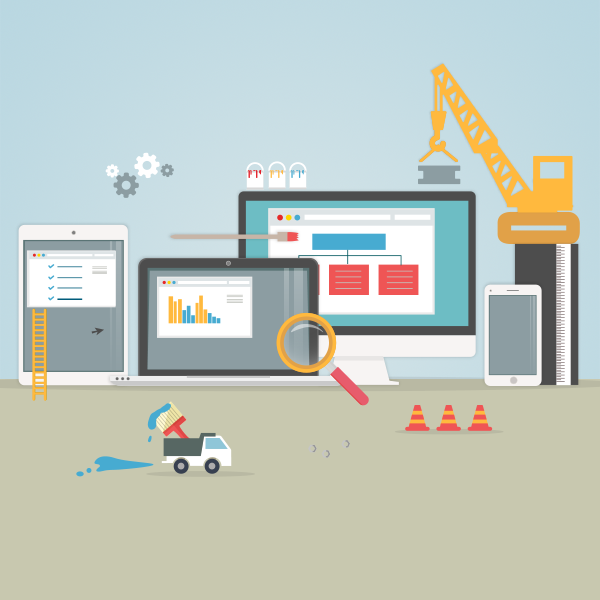 • User Experience – First Impression matters. Ensure to have a tried and tested formula. Better, do an A/B Testing and get your client's approval.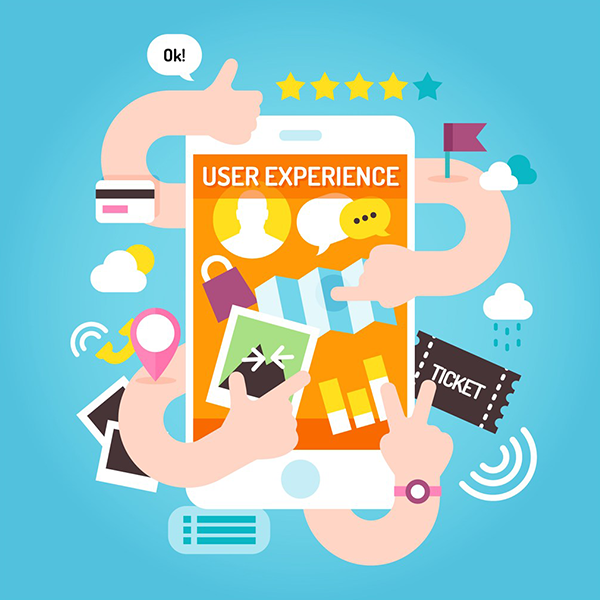 1. 5 Second Trick
2. Better Responsive Design
3. Easy Navigation
4. Scrolls v/s Clicks
5. Remove Clutter Elements
6. Font Style- Readability
7. SEO- Think Local
8. Broken Links
9. Anchor Text and External Links
10. Avoid Captchas
11. Clear and Concise Website Flow
Do take a feedback from the client and testers. The website should be a visual-friendly site. Balance prototypes of the user-friendliness and design.
• Page Loading Speed – The loading time generally depends on the size of the media files. Compression of JavaScript and CSS, Add scrolling effects, make the dynamic gallery and highlight slideshow. Moreover, clean codes and catching are essential. Applying all these techniques will increase the performance of the website.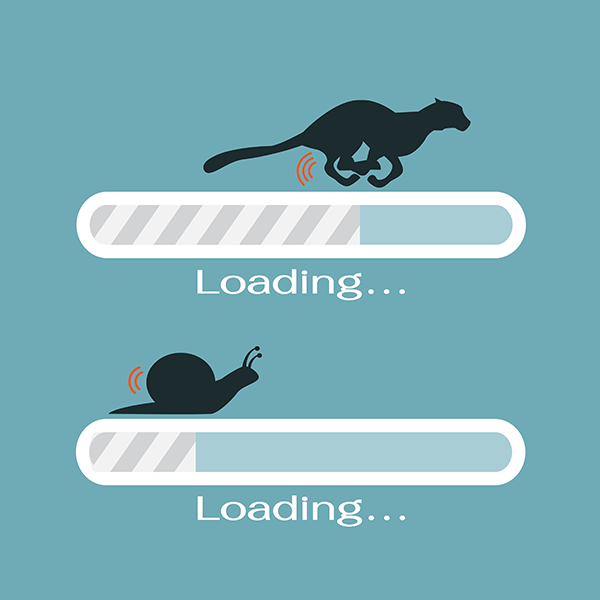 • Integration -It allows seamless synchronization with 3rd party applications.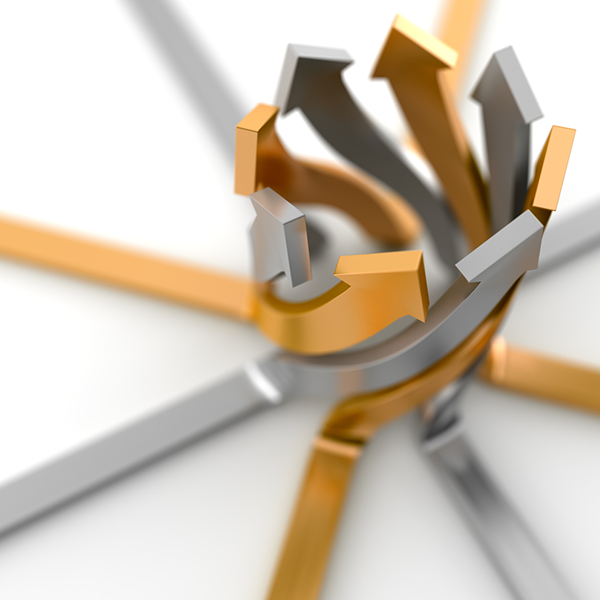 • Security -Attempt to safeguard website against hackers, delusion, and malware.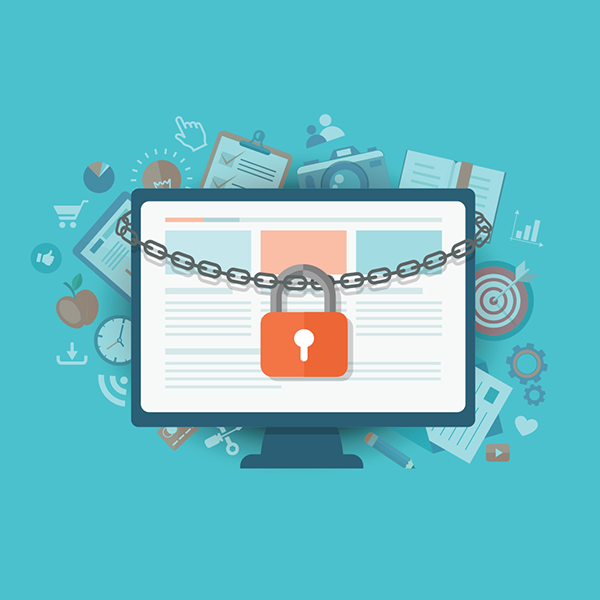 • Retention – Real-time measures are vital to in order to have more returns. The secret to increasing visitor retention is in creating inspiring designs. Try to build a better relationship with customers with great engagement and offers. Strive to keep fresh graphics, content, and videos to keep your visitors coming back. Remember retaining visitors is a balancing act to try to create a solid impression with breathtaking design.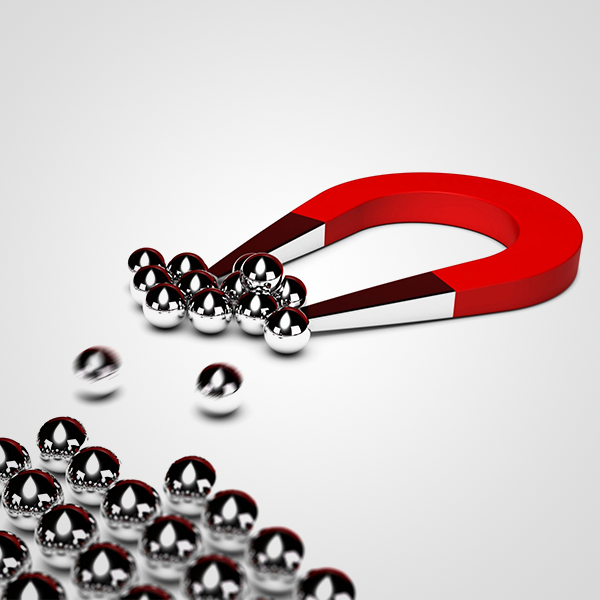 The web designer regularly faces challenges in order to provide a user-friendly website. These all things depend on the creativity of the designer and copywriting techniques. If your design is remarkable, then anything is possible. It will result in profitable solutions, increase in shareability. Lead the way, and keep up improving techniques. Create ideas that shape abstract and pervasive designs. You can easily achieve solutions to these problems if you let professionals handle your Website's Web Design activities. For Actionable, results contact Sassy InfoTech right now. It is time to Design!