Did you know Google does not crawl every web page immediately?
It indexes web pages on the given time duration. Better Indexing Equals to Better Search Results.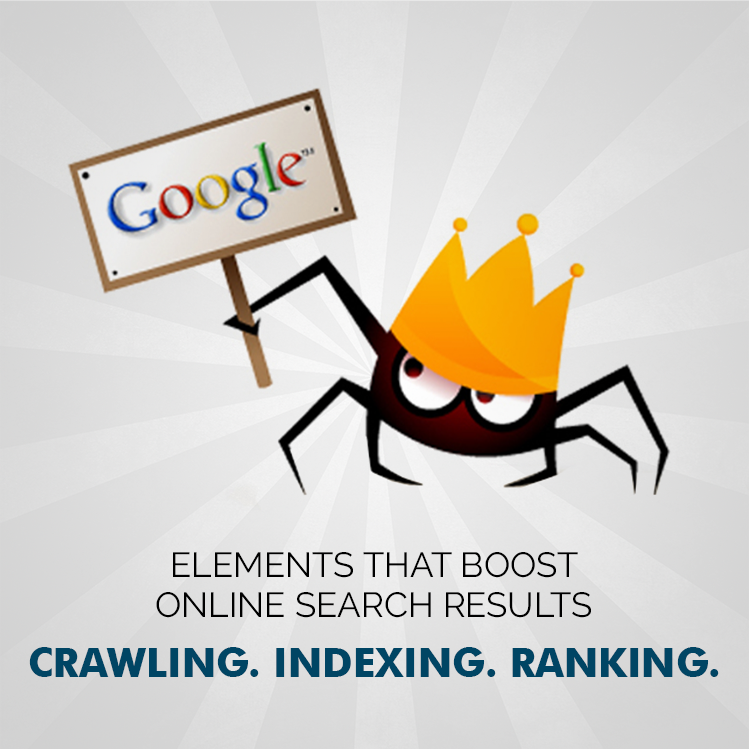 You'll be astonished to know about crawl budget. It is the best SEO practice to apply.
Crawl Budget is the website pages that Google will crawl in a period of given time or day. These website pages should be indexed by Google web bots a.k.a spiders. Interestingly, these spiders get linked to the new pages and collect all the information. It grabs your robots.txt file to make sure it's still allowed to crawl each URL.
51% of your website traffic is generated from the organic search results suggestions. For better online awareness, it is necessary for Google to index each page of the website. It is must to control crawlers to boost ranking on the internet.
In Google Search Engine Console, verify it then you can view its crawl budget stats. Those SEO experts are well versed with crawl space or crawl time. Organically grow your brand websites popularity online.
Beginners need to learn bootstrap from the scratch and understand the SEO techniques implemented.
Simple Surefire Ways to Optimize Crawl Budget –
Here's a method that will help to boost your website.
     1. First, make sure that your pages are crawlable.
Helps monitoring websites ranking
Check onsite errors.

Backlink explorer & analyzers.

Increase competitive advantages.

Brand analysis.

Increase page loading speed.
    2. What you ought to know is to fix broken links.
Remember broken links are as good as dead links for Google.
Always fix the broken links before anything else.
   3. Get rid of redirect chains.
   4. Use rich media files carefully.
   5. Set Parameters on dynamic URLs.
   6. Create External Links
Now a duplicate content with Low Quality, the Non-Unique copy can affect indexing. Last but not the least to boost the website, regularly clean up the website.
Amazing site architecture can aid in the favor of the brand.  
Your crawl budget is termed by the size of the website. Healthy website architecture can result pretty well. If the spider crawls too many problems then it will cause uncertainty. You must understand SEO Matrix for outstanding results. Maximum crawling means your website will be more noticeable.
Contact Sassy Infotech for optimizing the crawl budget of your website.